Extreme Wear Rubber Tile – ProXL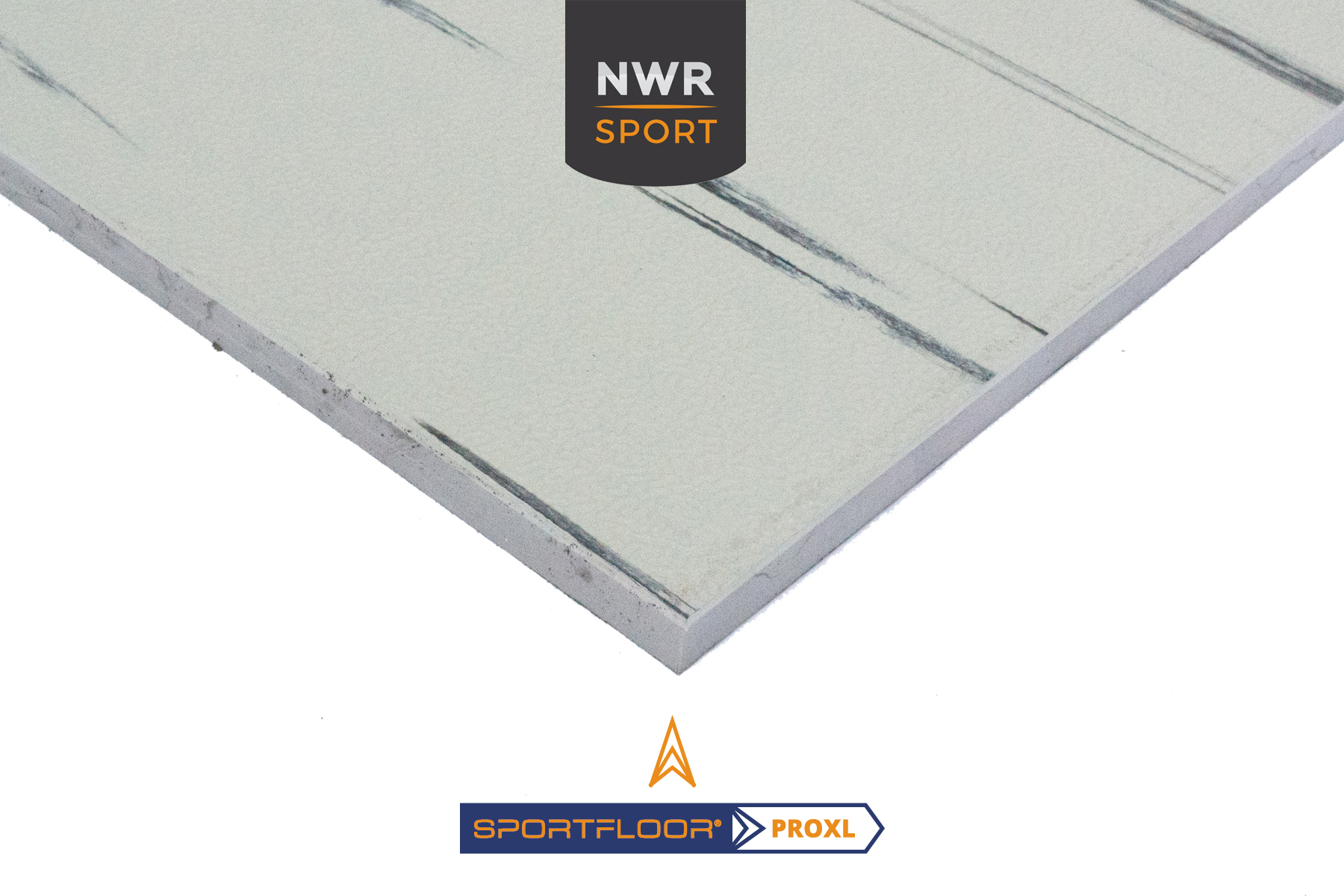 ProXL is designed to be a long-lasting, high performance floor. Its versatility, anti-slip and dual layer wear resistant construction is manufactured to withstand heavy use in the toughest facilities.
Tiles (1m x 1m) come in a variety of thicknesses with a fine etched texture and matte finish.