Extreme Wear Rubber Tile – Reaction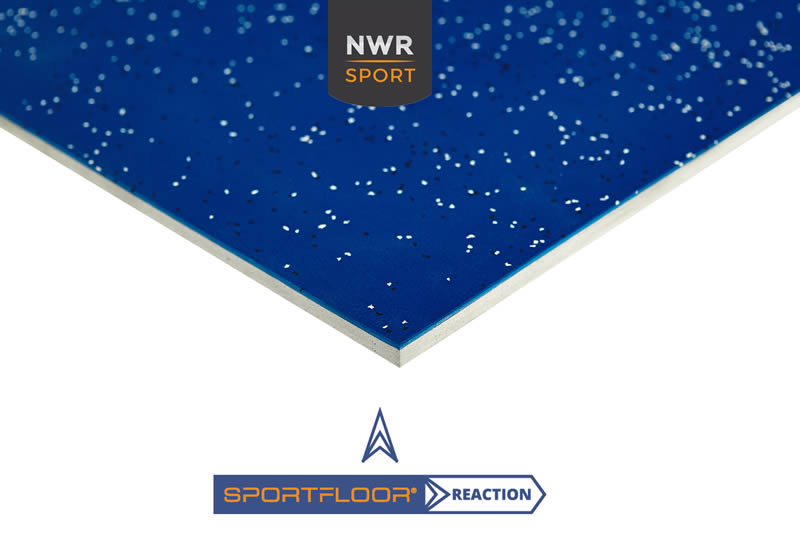 ReAction provides best in class resilience against wear and superior traction to satisfy the most demanding athletes and environments. It's non-porous top layer along with a shock absorbing dual layer system provides a hygienic and forgiving floor.
Tiles measure 1m x 1m and come in a variety of thicknesses with a fine etched texture and matte finish.